LIZARDPAINT - Paint on SEGA Genesis / Megadrive / メガドライブ
Stop the clock and hold on to your socks!

Here is the much anticipated release of LIZARDPAINT V0.3!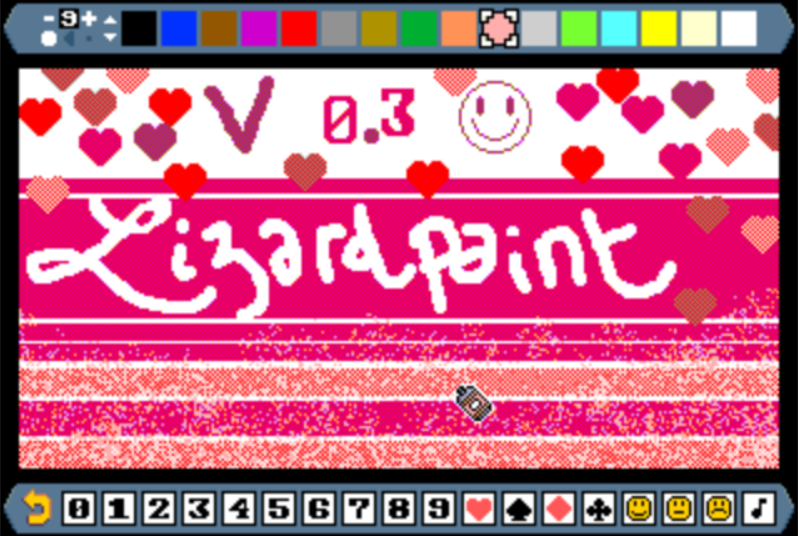 Let's take a look at the numerous novelties coming along :
Revised darker UI!
Drawing line is now interpolated, gaps are gone!
Undo feature is finally there (requires SRAM support)!
New tool: spray can!
Simulated colours (darker/lighter) for each palette to trick the eye!
Filling can be stopped whenever you want! Just do a left or right click!
What else do you need?!
Send us A LOT OF MONEY! Thanks.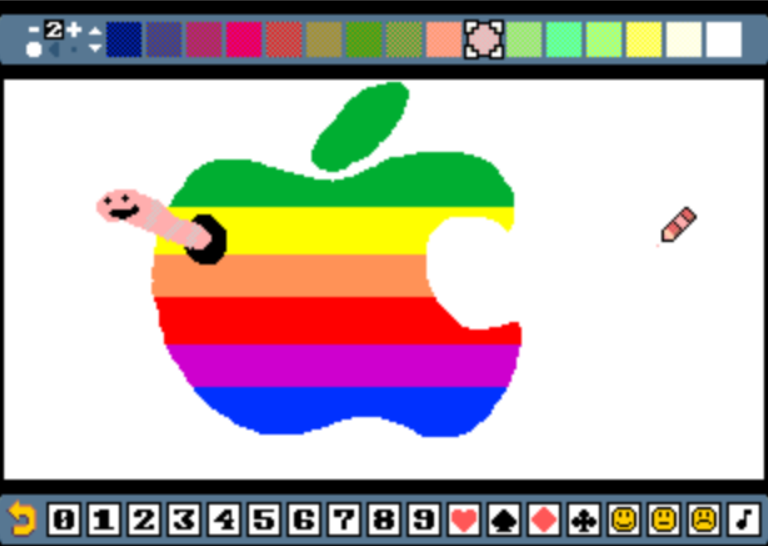 Get LIZARDPAINT - Paint on SEGA Genesis / Megadrive / メガドライブ